Welcome to Raceview Kindy
Raceview Congregational Kindergarten has been an important part of the Ipswich community for over 50 years. Opening in 1968, as, originally, a Kindy and Pre school centre it has grown to become a leading community Kindergarten providing high quality educational programs for children aged 3 and 4 years.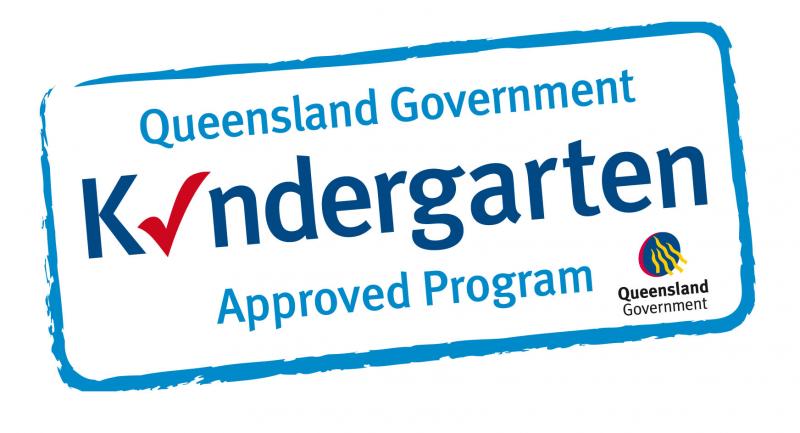 No two days are the same at Raceview Congregational Kindergarten. Our teaching team tailor each day's learning experiences to the interests and abilities of the children in the group. The spacious environment at our kindy is thoughtfully planned and well resourced. There is a focus on music, drama, literature and visual arts and time spent discovering the natural environment outdoors.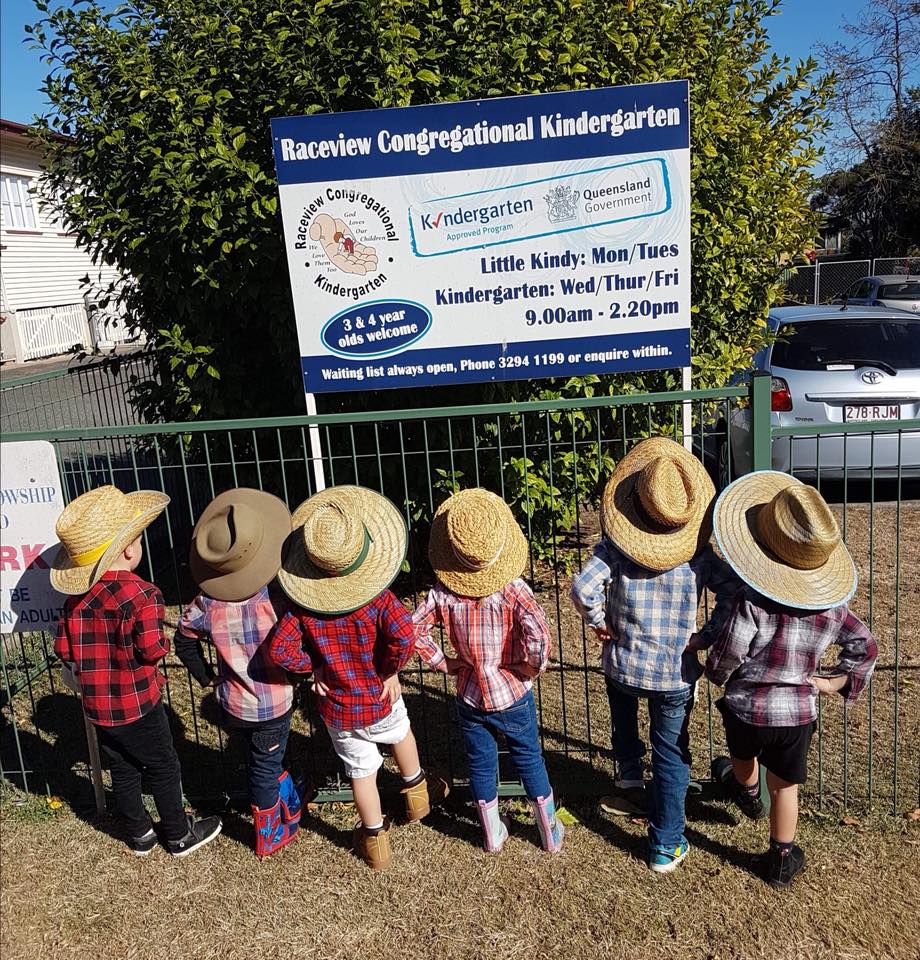 Identity
Children have a strong sense of identity.
Connection
Children are connected with and contribute
to their world.
Wellbeing
Children have a strong sense of wellbeing.
Confidence
Children are confident and involved learners.
Communication
Children are effective communicators.